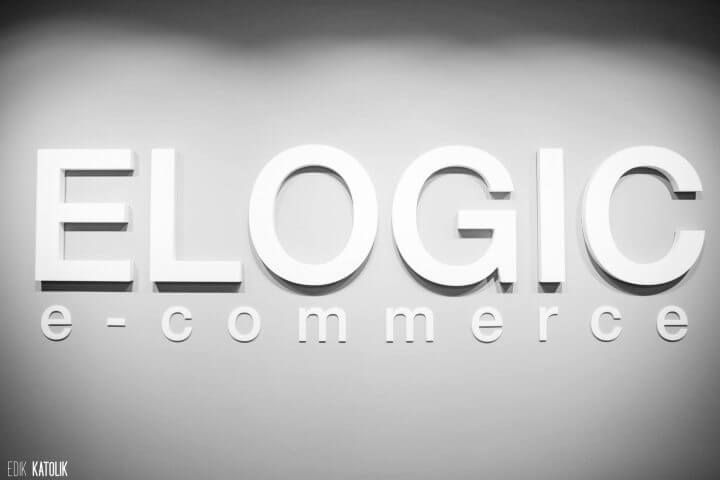 Chernivtsi, Ukraine (Apr. 5, 2017) – Elogic Commerce, announces the launch of a brand new development center in Khmelnitskiy, Ukraine in order to grow our in-house Magento 2 expertise and deliver the best practices of Magento2 Enterprise engineering to our customers.
Elogic Commerce will continue to expand it's technology focus on Magento2 to build better solutions for a growing global market, creating transformative commerce experiences for omnichannel retail brands.
"Consumers today demand a great experience from the brands they interact with, and with the help of Magento2 platform, we can build more flexible, scalable solutions that will help our clients to go beyond their customer's expectations. With the opening of a new development center – we've hired more experienced certified engineers with a strong Magento background, who will help us to build a bigger team and architect more complex high-end solutions for the e-commerce business across the world," said Pavlo Okhrem, CEO of Elogic Commerce.
About Elogic Commerce
Elogic Commerce is a digital agency focused on Magento commerce development, the leading platform for open commerce innovation. We believe that the synergy of our team's creative skills combined with technical capabilities and the business experience of our customers – creates innovative solutions and lead to the digital transformation of their brands.