What to Expect from Magento IMAGINE 2018?
If you are at least somehow related to Magento world, then you probably have already heard about Magento IMAGINE event. If not — you have to check it out for sure! It is one of the most promising, educating and impressing events. So what to expect from Magento IMAGINE 2018 — read below!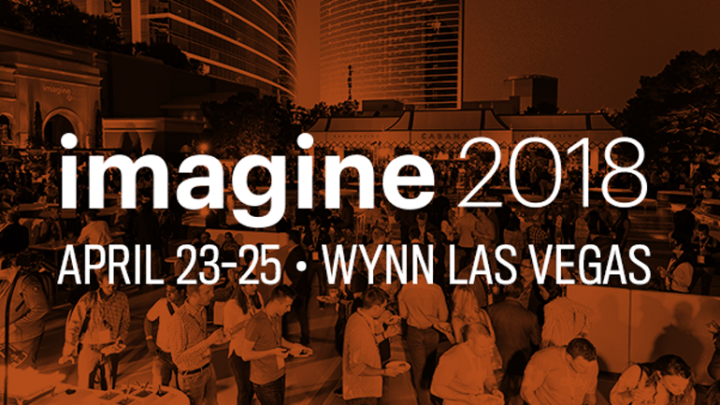 What is it about?
IMAGINE will be held its eighth year event this year. It's main aim is to connect the global eCommerce community. It gathers over 3,000 eCommerce experts this year. Among them are merchants, agencies, and technology providers. All in all, representatives from over 50 countries are here to inspire, advance, educate, collaborate, and enjoy a unique Magento experience.
What's new this year?
IMAGINE is always about great inspirational speeches, sharing an incredible experience as well as meeting new awesome people. However, there's even more to it this year. So, let's have a little sneak-a-peak at this year's surprises.
New international speakers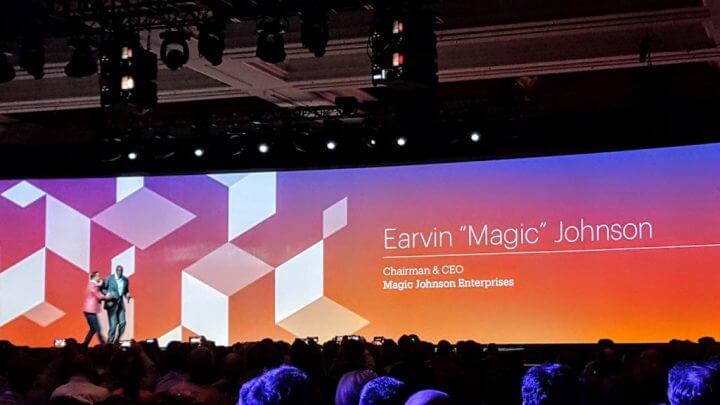 Magento IMAGINE always impressed with the choice of speakers, however, this year's Speakers' list to be even more breathtaking and promising. All the best practices from all over the world will be shared on IMAGINE's stage. Check out the list of speakers here.
Super moderator
This year's scene will be just bursting with an outstanding Phillip Jackson who will be leading the event! If you haven't heard about Phillip before, you missed a lot! He is a co-host of MageTalk and FutureCommerce podcasts, eCommerce evangelist at Something Digital, and simply one of those you will remember for life. What an awesome choice!
More about Community projects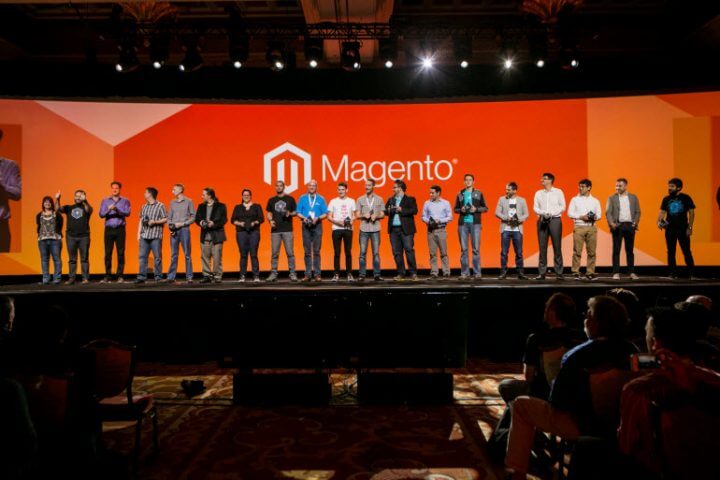 Magento celebrates this year as the year of Community Engineering! An incredible number of pull requests was made, which led to a great contribution to fix and improve existing Magento functionality. Another awesome thing is yet to come this year — MSI (Multi Source Inventory). The project was planned, designed and completely developed by community.
Headless and PWA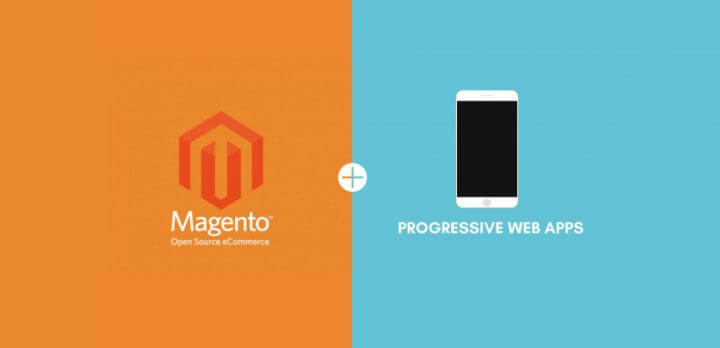 PWA (Progressive Web App) is a hit now, so it is coming to Magento too! Just imagine how this technology solution might become an asset to your online store! Want to know more — make sure you join the event. More great changes are coming, so get ready for few Headless Magento builds coming out. Exciting? Magento IMAGINE is all about the excitement!
More for B2B and AR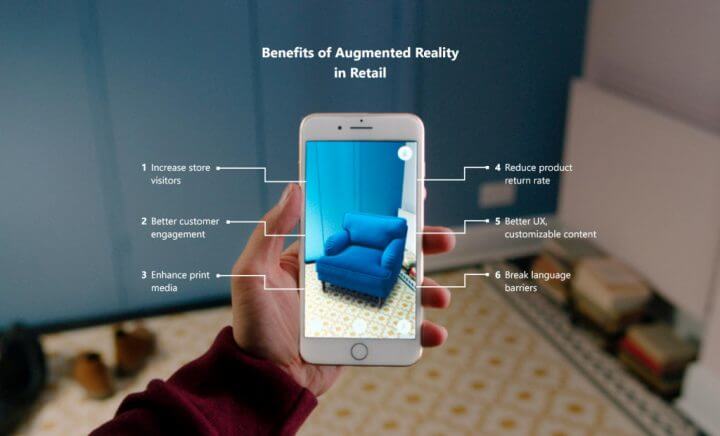 Using the B2B companies are facing tremendous pressure to go online, but many are unsure of exactly what that means. What makes a successful B2B eCommerce site? Which capabilities deliver the highest return on investment? IMAGINE 2018 will provide you with clear set of actions that will take your B2B eCommerce experience to the next level.
Seems, like the line between reality and virtuality almost gone. So no wonder Virtual and Augmented Reality are top technologies nowadays. Attend IMAGINE to learn more about how to create immersive shopping experiences that increase conversion and drive top-line revenue growth. You will leave inspired to push the boundaries of possibility on Magento.
In addition,
New Magento BI features
Amazon feed integration
Magento 2.3 (oh, my!)
Magento U certifications
Amazing training with up to 50% discount
Parties and fun
Even more parties and fun, then you expect!
Let's meet in person!
This year ELOGIC will also be attending Magento IMAGINE event! So we would be more than happy to meet you for a cup of coffee, share some expertise and just have an unforgettable time together! Let's stay in touch! Feel free to message our CEO Paul Okhrem and choose a time, that would work for you best. Or simply pick any suitable time and date, using the service provided:
https://calendly.com/paul-okhrem/
Meet you at #MagentoImagine !
When?
IMAGINE will take place from April 23-25, 2018.
Where?
IMAGINE 2018 will be held at the Wynn Las Vegas in Nevada.