Magento Meetup and Magento Contribution Day in Chernivtsi
When it comes to business in nowadays, we all believe that processes have changed dramatically. Truly, comparing them in the 1990s and today you will see that methods of last century do not work anymore: too rapid development, too large amounts of information, too fast communications. A customer is the one who meets a decision today. In the world of surplus goods, you have no other way, then constant growth and development.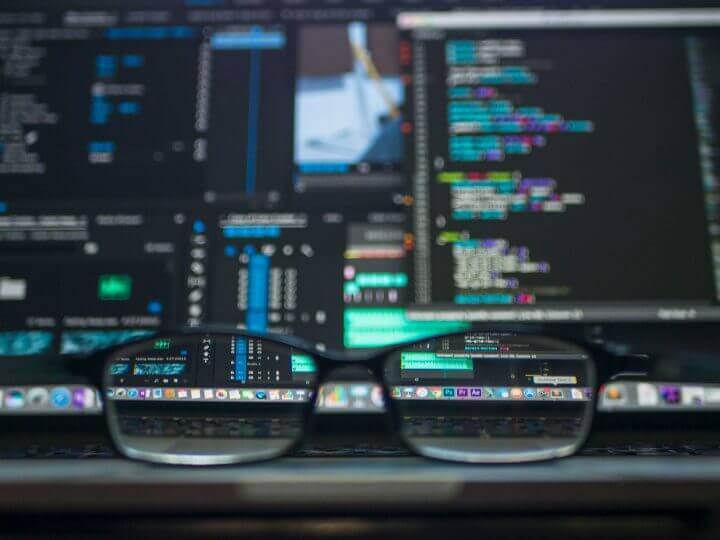 Why Magento oriented?
Magento – one of the world's leading e-commerce platforms with more than 250 000 merchants all around the world. That is why Elogic commerce cooperated with Magento to organize an influencing and useful event in our native city of Chernivtsi. Leading Magento core architects – certified specialists and Magento representatives are coming to help us understand and use Magento to the fullest. This is a new way to interact with a platform. The new philosophy of not just using, but contributing.
What was the event about?
Magento Meetup in Chernivtsi is a totally fresh and new event, focused on Business, eCommerce, Magento platform and its local ecosystem and also covers all important eCommerce markets. We are going to talk about Internet trading, Magento platform development capabilities, and of course online-shops.
The Meetup & Contribution Day creates the space to solve specific problems of Magento platform and gain new skills. The greatest Magento professionals will be here: architects, developers, PMs, online-shop owners, eCommerce companies. This important day is going to be devoted to bug fixing, new modules writing and adjusting the platform.
As you know, modern philosophy dictates new rules to the world market: instead of using the services of a company, customers are contributing into it.
Are you with us?
Stay focused and watch the progress. Learn more here: https://www.facebook.com/events/437403716675370/
When: February 16-17, start at 18:30.
Where: https://www.facebook.com/PaulCelanLiteraturzentrum/
You are welcome to join our event, please first register here: http://bit.ly/2DpDXvV
Get in Touch
Looking for a partner to grow your business? We are the right company to bring your webstore to success.