Magento Imagine 2019 – Key Highlights!

Magento Imagine is the biggest Magento conference. It brings together more than 3,000 ecommerce experts, merchants, partners, agencies, developers and technology providers from all over the globe (over 60 countries) to collaborate and share their experiences, exchange ideas, and develop business relationships.
Imagine started nine years ago with a great idea: to keep abreast of the latest Magento news and developments and connect the global ecommerce community. At Magento Imagine, you can find out a lot of useful information, while cooperating and having fun with the leading innovators.
2018 was an exciting and productive year for Elogic. We became the number one Magento Community Insider Contributor of the year. You can learn more about this on the Elogic and Magento blogs. We were really happy and honored to be invited to Magento Imagine 2019 as Magento partners to receive the Community Insider reward.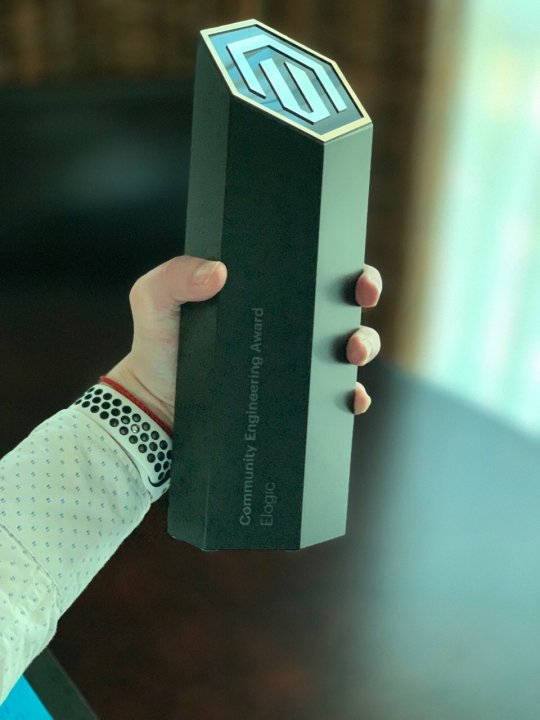 The Magento Imagine conference, like the previous events, took place at the Wynn hotel in Las Vegas, Nevada and lasted three days from May 13th to 15th. Magento announced three top priorities of the upcoming year:
Superior Experience

– Magento is focused on improving B2C and B2B shopping experience to boost sales on Magento-based stores

Omnichannel Innovation

– Magento is going to continue building features that help merchants sell everywhere and deliver anywhere

Commerce Intelligence

– Magento is going to enable intelligent experience, helping merchants uncover insights about their customers and employ better measurement.
Here is a small summary of all key highlights happened at the event.
Magento Order Management System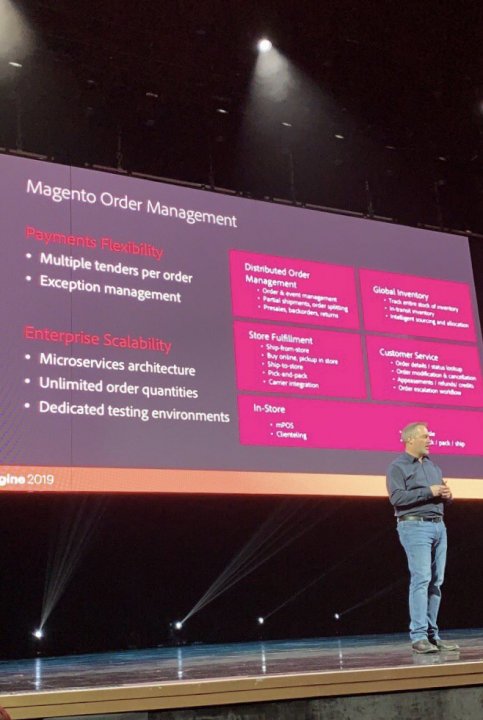 Adobe announced the launch of Magento Order Management product to enlarge global inventory management. Magento continues investing in order management architecture to allow its customers to scale to higher volumes. Magento Order Management system gives the opportunity to operate orders from different channels automatically. It provides payment flexibility allowing you to execute orders from anywhere with a PC, PoS or tablet. You can sell effectively anywhere to anyone. Magento Order Management also improves enterprise scalability with a microservices architecture, unlimited order quantities, and dedicated testing environments.
Adobe Experience Platform Launch Extension
Adobe Experience Platform Launch Extension is the easiest and most performant way to integrate Adobe and third-party technologies. Launch Extension enables you to deploy and manage analytics, marketing, and advertising integrations necessary to deliver better customer experience. For those merchants who need full Adobe Commerce Cloud, the Launch extension makes it possible to implement Magento and Adobe solutions faster. This extension was built by the Magento community.
Magento Amazon Sales Channel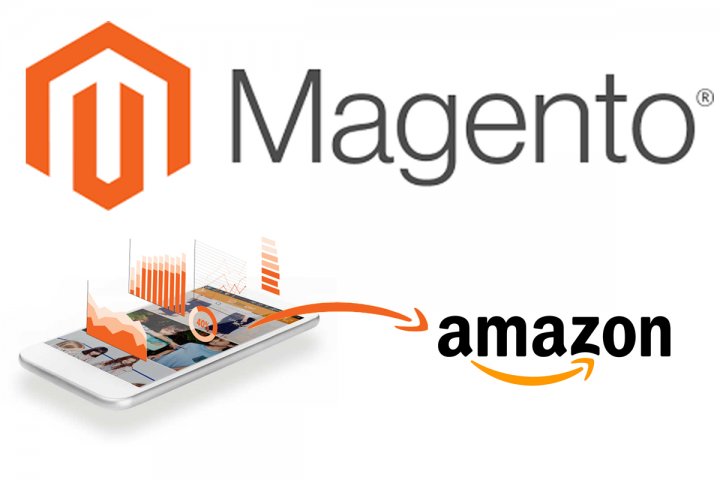 Magento Amazon Sales Channel enables merchants, who are trying to establish themselves on Amazon marketplace, to smoothly integrate their catalog, deploy a bi-directional data stream and operate their inventory from their Magento admin panel. Thus merchants can easily support their inventory on Amazon right from the Magento backend. Merchants can establish pricing rules for the Amazon Sales Channel, run numerous Amazon brands and gain access to Amazon's product data. This feature is free of charge and available to all Magento users in the Magento Marketplace.
Magento Google Shopping ads Channel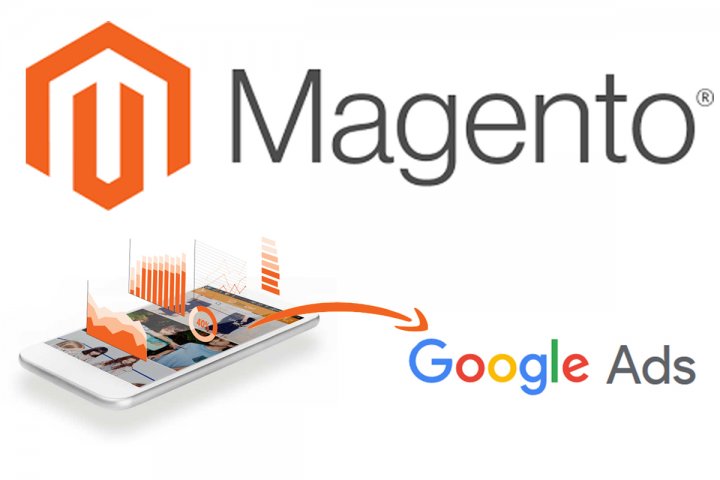 Google Shopping ads Channel integrates with Google Merchant Center and Google Ads, allowing merchants to seamlessly and effectively operate marketing and management campaigns across the Google network directly from the ease of their Magento admin panel. All advertising features across the Google network are developed and maintained by Magento, giving enhanced functionalities and effective advertising with just a few clicks. This all-in-all Google advertising solution is available for Magento Commerce and Magento Open Source 2.2.4 and later.
Progressive Web Application
Progressive Web Apps (PWA) is the future of mobile commerce as it provides superior mobile shopping experience, faster time to market, lower total cost of ownership. Adobe announced that the Magento Progressive Web Application (PWA) Studio now integrates PayPal's Braintree delivering debit and credit transactions as a payment option. PWAs provide a modern architecture comprising React, Webpack Google and GraphQ. The PWA Studio is aimed to help merchants to design online shops with an app-like experience.
Conclusion
To conclude, Magento Imagine 2019 was a huge success. In 2019 we can expect even more important platform updates and better user experience from one of the best and most stable ecommerce solutions in the retail market. The event proved to be as thrilling and knowledgeable as previous in years.
Get in Touch
Looking for a partner to grow your business? We are the right company to bring your webstore to success.