7 Major Pitfalls You May Face with Magento Migration
Which version of Magento are you running? If you're still running version 1, you should know that Adobe (who bought Magento in May 2018) recently announced that support for Magento 1 will end in June 2020.
Magento 2 is a completely new platform — pages load much faster, it simplifies store management, and it offers customers better search and checkout capabilities. Many stores have already migrated, and as we near the cutoff date, store owners should understand that rushing into migration or skipping a vital step in the migration process can cause a chain reaction of bad consequences. You may not only get stuck but also risk losing revenue and your most important asset — customer loyalty.
What does the ideal Magento migration process look like?
A quick look at the migration process
The process of migrating from Magento 1 to 2 involves three main steps: pre-migration, migration, and post-migration.
Pre-migration
Before starting the process, we analyze the store's data and content to understand how much manual work needs to be done, prepare project specifications that include every task, and help draw up a project plan with milestones and definitions of done.
Migration
This step begins with creating a testing environment by installing Magento 2 on a new server. Then, the extensions, modules, data, and content are migrated over. It's important to note that not all third-party extensions have a Magento 2 version. Magento 1 themes are incompatible with the new platform and if you have a custom site design, it will have to be revamped or completely redesigned.

Post-migration
The last step is synchronizing your order history and customer data to make a seamless transition from the old site to the new site.
Magento 1 to Magento 2 migration is time-consuming. On average it takes about three months. Granted, this period can be longer if the site is complex or highly customized, and especially if you run into pitfalls.
What are the most common pitfalls and how can we avoid them?
Pitfall 1 — Magento 2 data migration isn't as simple as dragging and dropping
No two people are alike. Even identical twins have differences in their DNA because of the influence of their environments. In the same vein, no two ecommerce sites are alike — each site has different product categories, page elements, content, extensions, designs, etc. As a result, there is no one-migration-fits-all solution, so a lot of the migration has to be done manually, whether through custom scripts or custom development (for extensions, modules, and design).
⇒ There is no way to copy Magento 1 data and paste them into Magento 2. First, the Magento 2 platform has to be prepared for your custom data. Then, a combination of custom migration scripts, the official Magento Data Migration Tool, and sometimes manual migration are used to migrate your settings and bulk data.
Pitfall 2 — Messy code and a shoddy data structure may mean a lot of custom development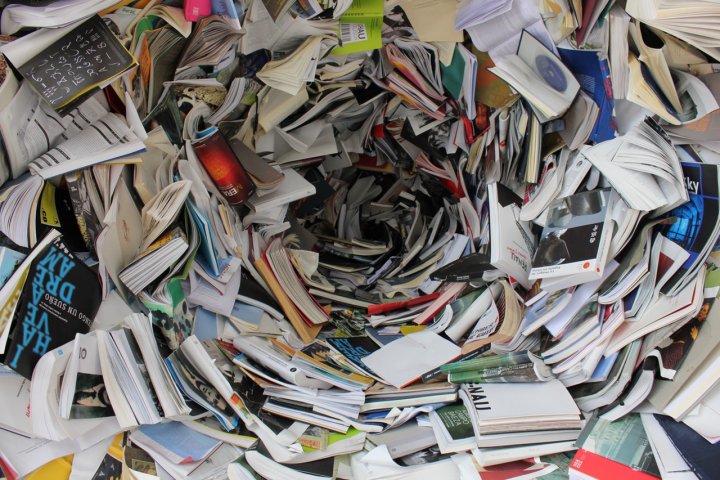 During migration, you may run into problems related to data structure depending on how old your site is and who developed it. For example, if core Magento 1 files have been changed or improperly managed (tables extending incorrectly) then the standard Migration Tool and scripts won't work. Messy code can also make migration difficult because sifting through disorganized code is time-consuming.
⇒ In our experience, there have been many cases where the data structure is so messed up that we had to do a fresh install of Magento 1 to structure the data correctly before moving on with Magento 2 migration. The only way to avoid this pitfall is a good site audit to determine if custom migration scripts are needed or it's better to just start with a clean install of Magento.
Pitfall 3 — Poor SEO performance after Magento migration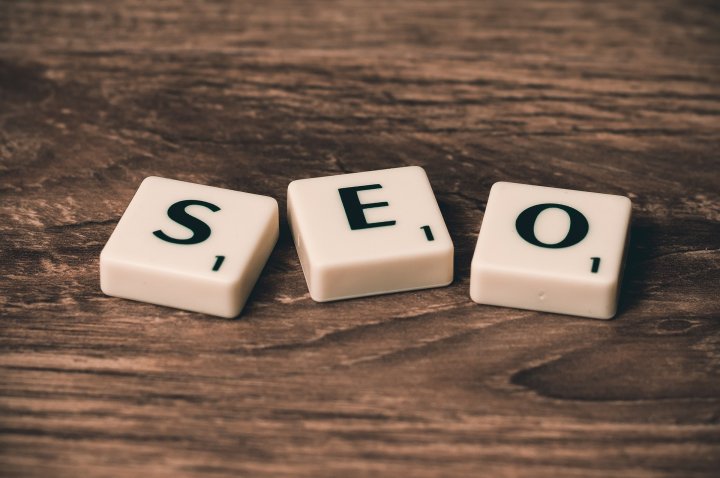 Search engine optimization (SEO) can make or break your business. SEO is used to help you rank higher in Google and other search engine results and allows people to find your site. With the number of searches growing every year, the importance of SEO cannot be ignored (more searches = more sales). If you don't migrate correctly, the following issues can occur:
Lower search engine ranking
Broken URLs
Redirects that don't work
When any of these three happens, your sales pipeline and marketing efforts will suffer, making recovery a long and costly process.
⇒ SEO is one of the best ways to drive people to your site. So, the best option for keeping your SEO healthy after migration is mapping out your old site architecture and matching it up with the new site to check that all of your pages retain their ranking and you don't lose traffic as a result of broken or unavailable pages.
Pitfall 4 — You can't use Magento 1 extensions in Magento 2
Extensions are a big part of your site. The core of Magento has a ton of features, but extensions offer enhancements and tools for marketing, sales, customer support, shipping, etc.
Extensions that run on your Magento 1 site can't be copied over during migration. Simply put, they won't work. Fortunately, many extension developers have created Magento 2 versions, which they will continue to support past the June 2020 cutoff. If there isn't a Magento 2 version, you will have to either look for something new or develop a custom extension.
⇒ If your Magento 1 extensions have a Magento 2 version, it's pretty easy to migrate settings and data so your business isn't affected. If you're worried about custom extensions like filters, shipping and payment methods, data import modules, etc., they can also be rebuilt to maximize your store's potential.
Pitfall 5 — Store theme and design have to be redone from scratch
Just like extensions, your site's theme and design cannot simply be transferred over. The reason is that Magento 2 uses a modern architecture and has different frontend and backend requirements. It is possible to modify your Magento 1 theme to make it usable in Magento 2, however, since you've decided to migrate, you might as well give your site a facelift with a fresh custom design. For more information, check out our article on how much it costs to redesign a Magento ecommerce website.
⇒ When clients want to migrate to Magento 2, we recommend they redesign their site. Conversely, when a client wants to redesign their Magento 1 site, we recommend migrating to the latest version. The reasoning behind this is that a modern platform like Magento 2 requires the front end to be built on top of it. Plus, now that people are accessing the web more on mobile, it makes sense to take advantage of Magento 2's mobile-friendly responsive design features.
Pitfall 6 — The process takes longer than you think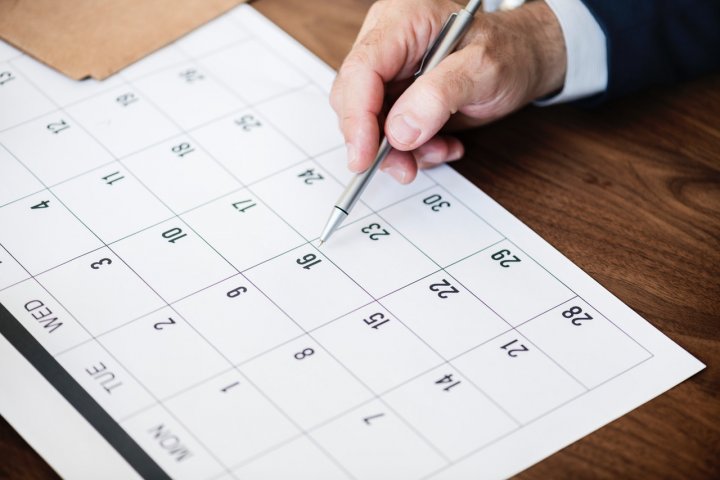 Magento 2 was released in November 2015, and since then thousands of sites have migrated. As we previously mentioned, migrating Magento 1 to 2 isn't just another Magento 1 update. Updates take little time and they might require some site fixes if the update breaks something. Magento 2 isn't an update, it's a major upgrade — it has improved performance and scalability, faster checkout, mobile-friendly, more useful integrations than Magento 1, advanced reporting, and other new features. Because version 2 is so different from version 1, stages like creating a plan, installing extensions and custom development, and redesign take the most amount of time.
Here's the breakdown of each stage of migration:
Creating a migration plan — 3 weeks.
Preparing a testing environment — 1-2 days.
Installing extensions and custom development — 3 weeks.
Data migration — 1-2 days.
Creating a design for Magento — 2-4 weeks.
Launching plan and additional database synchronization — 1-2 days.
Magento 2 store launch on a live server — ~1 week
In total, Magento migration takes at least 12 weeks (3 months). To learn more about the migration process, check out our migration guide.
⇒ First, you need to audit and evaluate your website. After this you will have a better understanding of the expected finish date of the migration process. Every stage of the process is equally important and should be done properly to guarantee a smooth launch with minimal or zero downtime.
Pitfall 7 — No end in sight if there is no definition of done
Definition of Done (DoD) is a predetermined set of criteria that is applied to a project to ensure the development team agrees that tasks have been accomplished with a high level of quality. In other words, DoD is used to measure whether the project has been completed or not.
What happens when we apply this to Magento migration? If we don't have a clear timeline, plan, and understanding of what "done" means, the project can go on indefinitely. By proxy, you're likely to extend your live Magento 1 site well beyond the June 2020 support cutoff, and as a result, open up your site and users to vulnerabilities. Ideally, we want to migrate as quickly as possible while keeping in line with the DoD.
⇒ To avoid this (potentially very deep) pitfall, qualified companies offering Magento 2 migration services need to get all the details from the site owner and perform a site audit — because the responsibility for setting the DoD is almost entirely on the software development team.
Takeaways
Magento 1 will no longer be supported after June 2020, so you should already be planning and mapping out the scope of work for migration with your tech team or tech partner. There's only a year left, and if you don't get started soon, your site and customer data may be at risk. The move to Magento 2 is a big step for your business, a step that will improve user experience and help you grow. Whether you cut corners in the past or used every resource to get the best performance, Magento migration will likely take 4+ months due to the amount of work.
The good news is, switching over to Magento 2 means you will essentially have a brand new site — with a fresh design, new features, better speed, faster checkout, and an improved admin interface.